Mark Thorne takes charge of marketing for Esports Technologies, an esports-focused gambling company
Thorne will spearhead the company's presence in the gaming markets and look to add its iGaming expertise to the rapidly growing esports industry.
Esports Technologies emerges from initial public offering (IPO) setting company on track for rapid growth
Mark Thorne will step in as Marketing Director of Esports Technologies with the aim of guiding the company in the months to come after the IPO.
Esports Technologies Appoints New Marketing Director
Esports technologies received a huge vote of confidence with the appointment of industry veteran Mark Thorne, as the company's new marketing director. An industry veteran, Thorne has held leadership roles at Betfair, Betfirst, Bonnier Gaming, GVC and Twin.com.
CEO of Esports Technologies Aaron Speech was understandably delighted with Thorne's appointment to the management team. "As we continue to grow globally, Mark's detailed understanding of the markets in which we currently operate, as well as those in which we plan to operate, makes him a natural fit for us." Speech said.
CEO Aaron Speech thinks Thorne's experience is key
Speach believes Thorne's appointment will be critical to Esports Technologies' expansion into the European market.
"His experience in the industry brings an important dimension to our leadership team as we drive Esports Technologies to its full potential. He has already proven to be an important advisor and an excellent leader for our growing marketing team, "he added.
Reporting directly to Speach, Thorne is expected to leverage his business acumen to improve the company's reputation, brand, audience and expand licensing opportunities.
Thorne believes he can add value to Esports ambitions for the European market. "Esports Technologies is one of the most exciting and promising players in the esports betting space with ambitious plans, a clear roadmap and the ability to be agile and deliver quickly," said Thorne.
Thorne sees the company's growth potential in Europe
Thorne believes the potential growth in the European market leaves Esports Technologies well positioned for expansion.
"The momentum and potential for growth is both undeniable and amazing, as is the caliber of the team. Post-IPO the company has already launched the free ESG (Esports Games) app, entered into impressive strategic partnerships, and significantly expanded Gogawi territory.
Thorne is expected to build a strong team based in Malta while working in conjunction with Esports Technologies' operations office in Dublin.
summary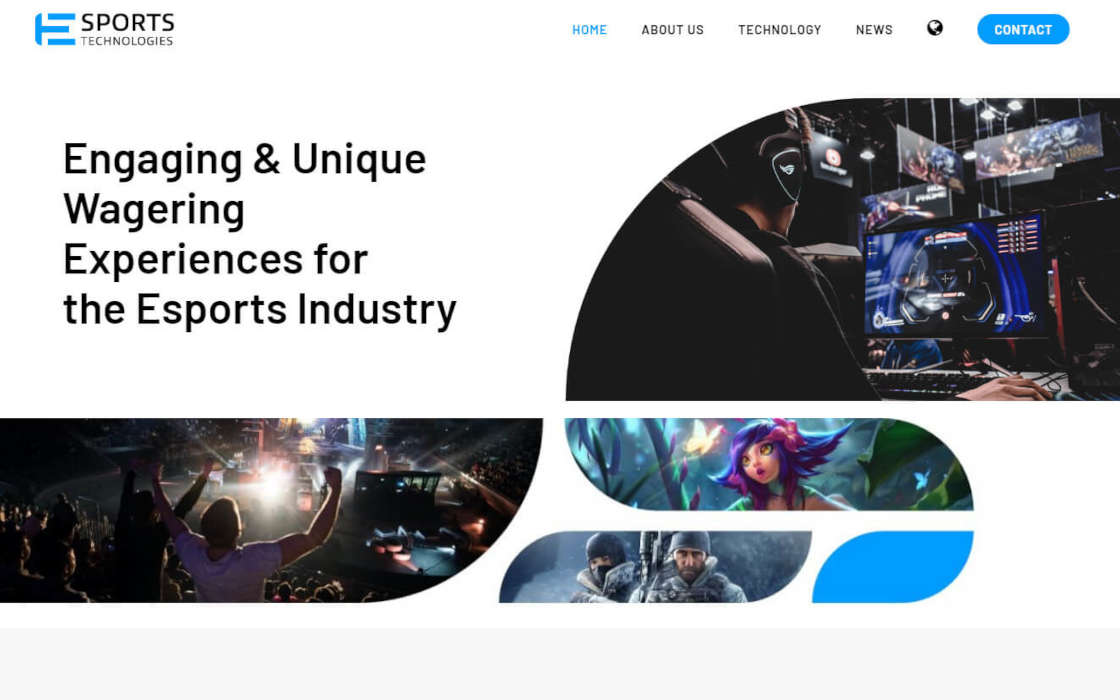 Article name
Esports Technologies Announces Mark Thorne As Chief Marketing Officer
The description
Industry veteran Mark Thorne has been appointed chief marketing officer for Esports Technologies as they are poised to expand into the European market.
Author
Simona potter
Editor's name
Esport assistant
Publisher logo