The holiday season offers the best chance to win over buyers and boost your business growth. Your customers are looking for the best deals and what better than to use personalized email communications to promote your offers? So, to make it easier for you and help you grab the customer's attention, we're here with actionable email marketing tips for better holiday campaigns.
To make it easier to understand, we have divided the advice into five distinct sections. Let's start with the first, the content of your vacation emails.
1. Content of emails
Create exclusive content based on audience interests and preferences.
Video content is becoming increasingly popular with the growing user base on Instagram, TikTok, and YouTube. Try incorporating short videos and visual content into your holiday emails.
One important thing to keep in mind is that people also shop for family and friends during the holiday season. Thus, you should pay more attention to browsing history rather than their past purchases.
Send valuable content based on your target market and industry. For example: if you are in the travel industry, ask yourself if this is an attractive offer to inspire wanderlust in readers.
Address customer pain points during the holiday season and let them know how your product makes their life easier. In addition to easy returns and free shipping, mention in emails that you offer gift wrapping. This is an important aspect that would attract the customer to buy from you.
Use the power of user-generated content and include social media images that build brand credibility.
Recommended for you: How to get more traffic through content marketing?
2. Design and development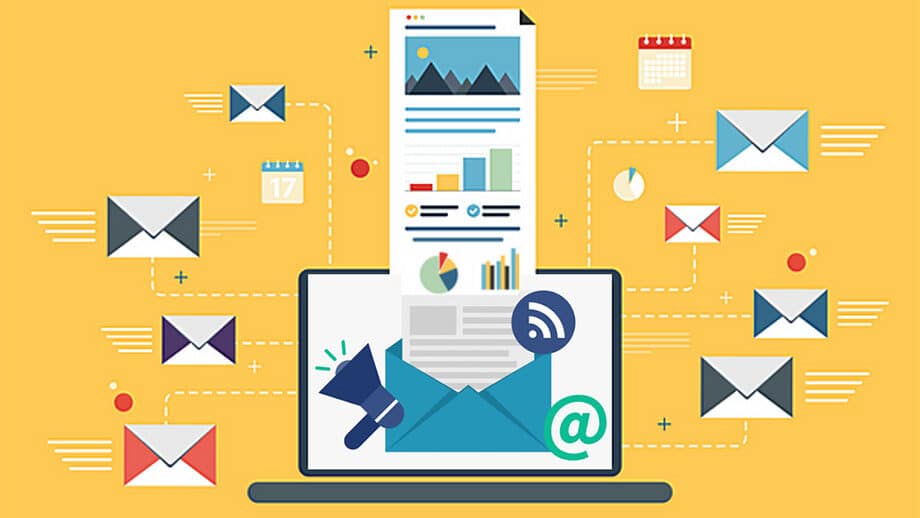 Increasing email ROI is all about reaching as many people as possible. And it is possible by creating accessible e-mails. Use concise copy and subtle visuals that are well received by all subscribers, regardless of visual or cognitive limitations. Add relevant alt text to explain what the visuals are about. Avoid using flashy animations with a blink rate between 2 and 55 Hz. As most users prefer dark mode on their device, create dark mode compatible emails that display well on all devices regardless of the UI setting. Always use Litmus or Email on Acid to test your emails before sending them. If you spot rendering issues in a messaging client or device, investigate a workaround or provide an appropriate fallback.
If you have a large number of users accessing email using Gmail, you can send AMP emails to create interactive emails that work like microsites. These emails help boost subscriber engagement while driving more conversions. Just make sure your ESP supports AMP technology.
Use red, blue and white colors and visual elements that smack of the holidays.
3. Deliverability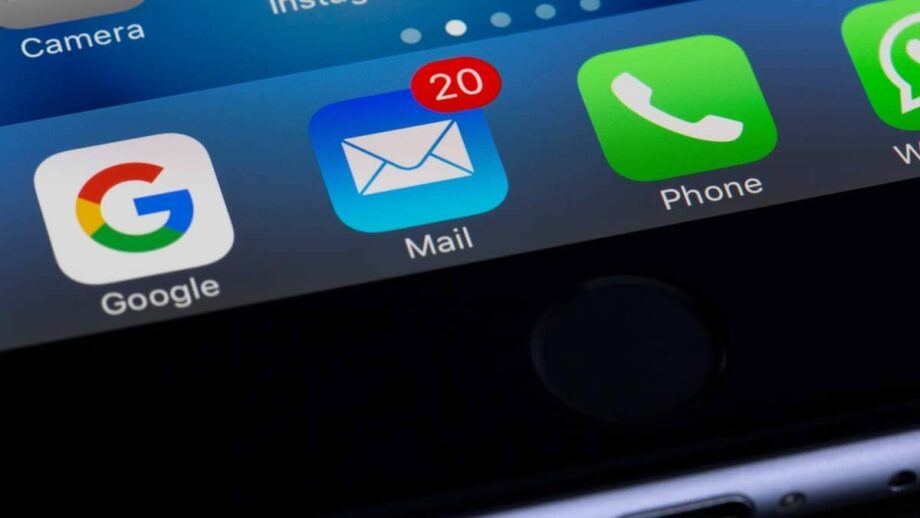 Set up a new subdomain for the holiday season. As sending volumes are sky high these days, it is advisable to create a new subdomain for holiday email campaigns. It will keep your existing domains off the radar of ESPs and ISPs.
It goes without saying that you should monitor all metrics related to your campaigns and keep optimizing future emails accordingly. Clean up lists before you start your holiday email marketing.
4. The X Factor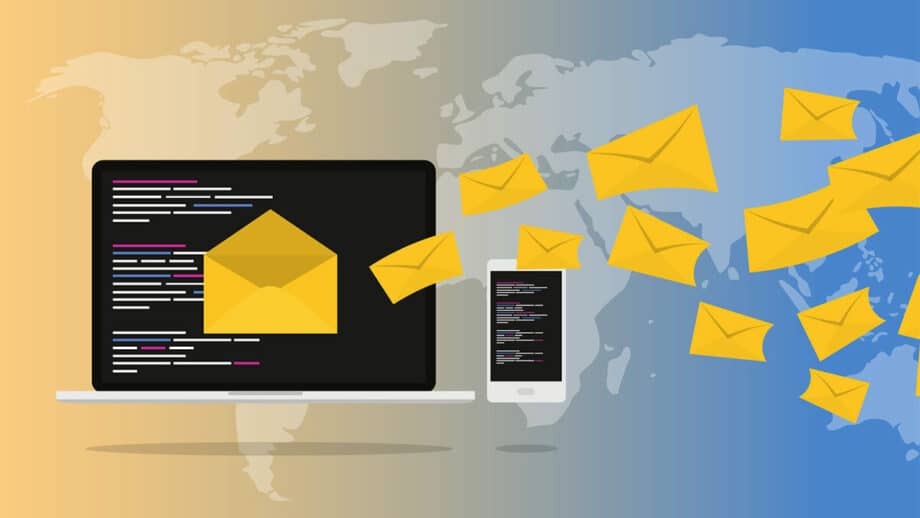 Think out-of-the-box and deliver unique email designs that reduce noise in the subscriber's inbox. Most marketers use the same automation campaigns even during the holiday season. It would be great to revamp the automation strategy and include exclusive holiday-related offers in your welcome emails, cart abandonment emails, and re-engagement emails.
The holiday season is a great opportunity to revive dormant leads. Share deals, content, or updates they can't say "no" to.
5. What should be avoided?

Unless you're sending personalized emails with dynamic content, avoid emailing everyone on the list. Email fatigue is likely to increase during the holiday season. Thus, you need to time your campaigns and adjust the content according to the subscriber's needs. Of course, you want to get the most attention during this peak season, but don't automatically send your campaigns to non-openers. The reason is that your open rate may not be recorded accurately due to Apple's MPP. And sending too many spam emails can frustrate your subscribers and lead to spam complaints or unsubscribe.
You might also like: What techniques and tools help you improve your marketing and sales leadership?
10 Experts Share Practical Holiday Email Marketing Tips to Help You Cut Through the Noise (Infographic)
Every year, the competition in the inbox gets more and more intense during the holiday season. Following these tips will surely help you overcome the bottleneck and come out a winner.
For more tips and expert advice, visit our infographic: 10 experts share actionable insights for holiday email marketing to cut through the noise.




This infographic is provided by Kevin George.  Kevin is the Marketing Manager of Email Uplers, one of the fastest growing custom email design and coding companies specializing in creating professional email templates, converting PSD to HTML emails and free responsive HTML email templates.  He likes to share his thoughts on email marketing best practices on his blog.
Disclosure: Some of our articles may contain affiliate links; this means that every time you make a purchase, we receive a small commission. However, the data we produce is reliable; we always screen and review all information before posting it to our website. We can assure you that you will always get authentic and valuable knowledge and resources.